The Insta darlings have been using the Danish word 'Hygge' for a while now, and of course we have to point out the cultural appropriation of it all..oh yeah, those carefully curated photos of chunky knits and dreamy lattes?.. we see you. But damn we are all digging that cozy vibe right now!
This week on the show we are talking about the cozy essentials for these times of home shelter and isolation, from makeup to home goods. Are you a makeup artist? Out of work and no way to make money except online tutorials and lessons? We know someone who can help add more value to your new gig, fellow MUA Greta Eagen founder of Beauty Scripts is on the show talking about how we can monetize our advice.And no episode is complete without Beauty News and Shit We Bought!
Here are some of the items keeping us sane during these times, cozy items full of self care and goodness you don't wanna pass up!
Are you a makeup artist? Are you interested in learning more about Beauty Scripts for your business? Click here for more information!
WHERE CAN I GET MASKS? BETTER YET, HOW CAN I SUPPORT A SMALL BUSINESS?
Limited Edition Masks are now available at Stonecrowdesigns.com!
Masks are made from previous session Hand Dye Organic Brushed Cotton. So every mask is unique and one of a kind. They have a filter pocket and soft elastic ties for easy adjustments. EACH MASK $15.00 – $5 Mask only Shipping within the US with Code: MASK. 🖤 These are not medical grade masks. ⠀⠀
⠀⠀⠀⠀⠀⠀⠀
Stay Safe and Stay Healthy ⠀
Comfy Cozy!
Get comfy with these favs from us, tested and approved!
Obviously pedicures are a thing of the past, but not really! Treat yourself with a little foot soak.
Dont forget the Epsom Salts to help with relaxation. Great for a pedicure in your foot spa OR in a nice, relaxing bath!
Feeling Dry? This is sure to help soften even the most chapped skin!
Weighted blankets help soothe and bring comfort during rough times. Also great for lounging on the couch with your dog and a book!
Love the weighted blanket? You will LOVE this weighted Mask to help keep the light out.
Go get you some comfy Leggings you can wear all day, everyday!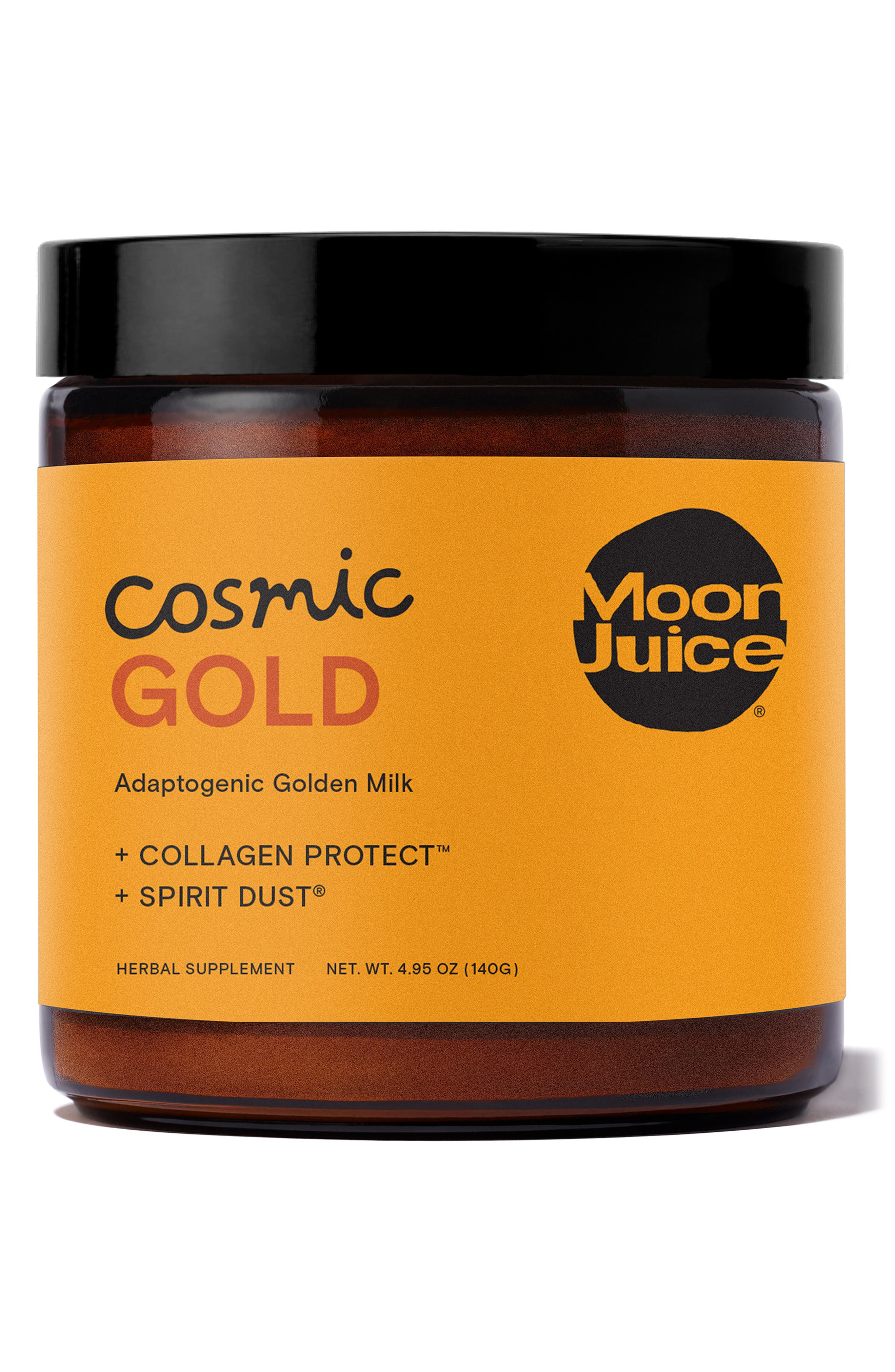 Start your mornings off right with some anti inflammatory properties and collagen boosting beauty powder by Moon Juice! Simply add to some warm Almond Milk and blend for a golden milk treat.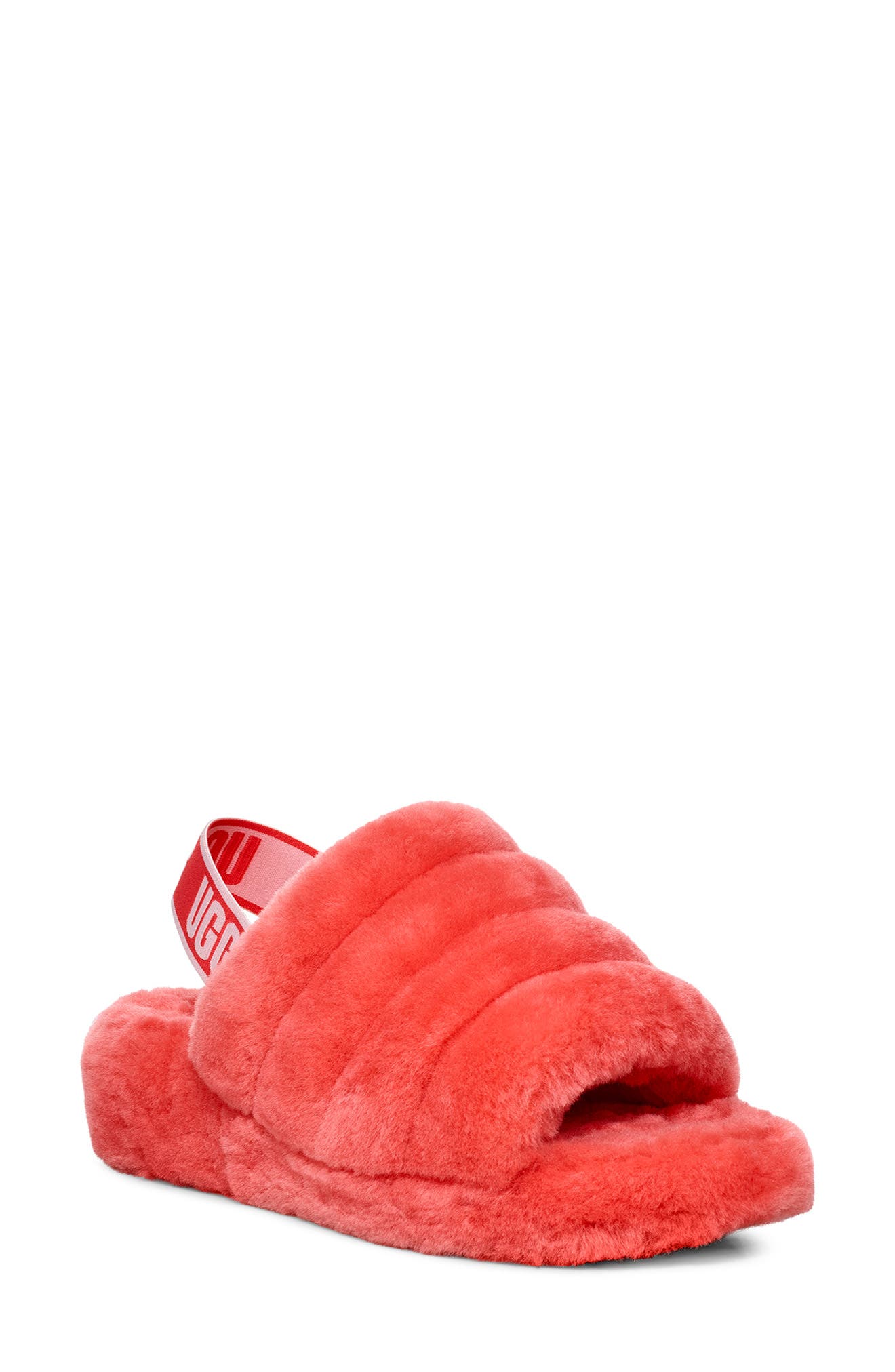 Lounge in style with these UGG Fluff Yeah slipper slides!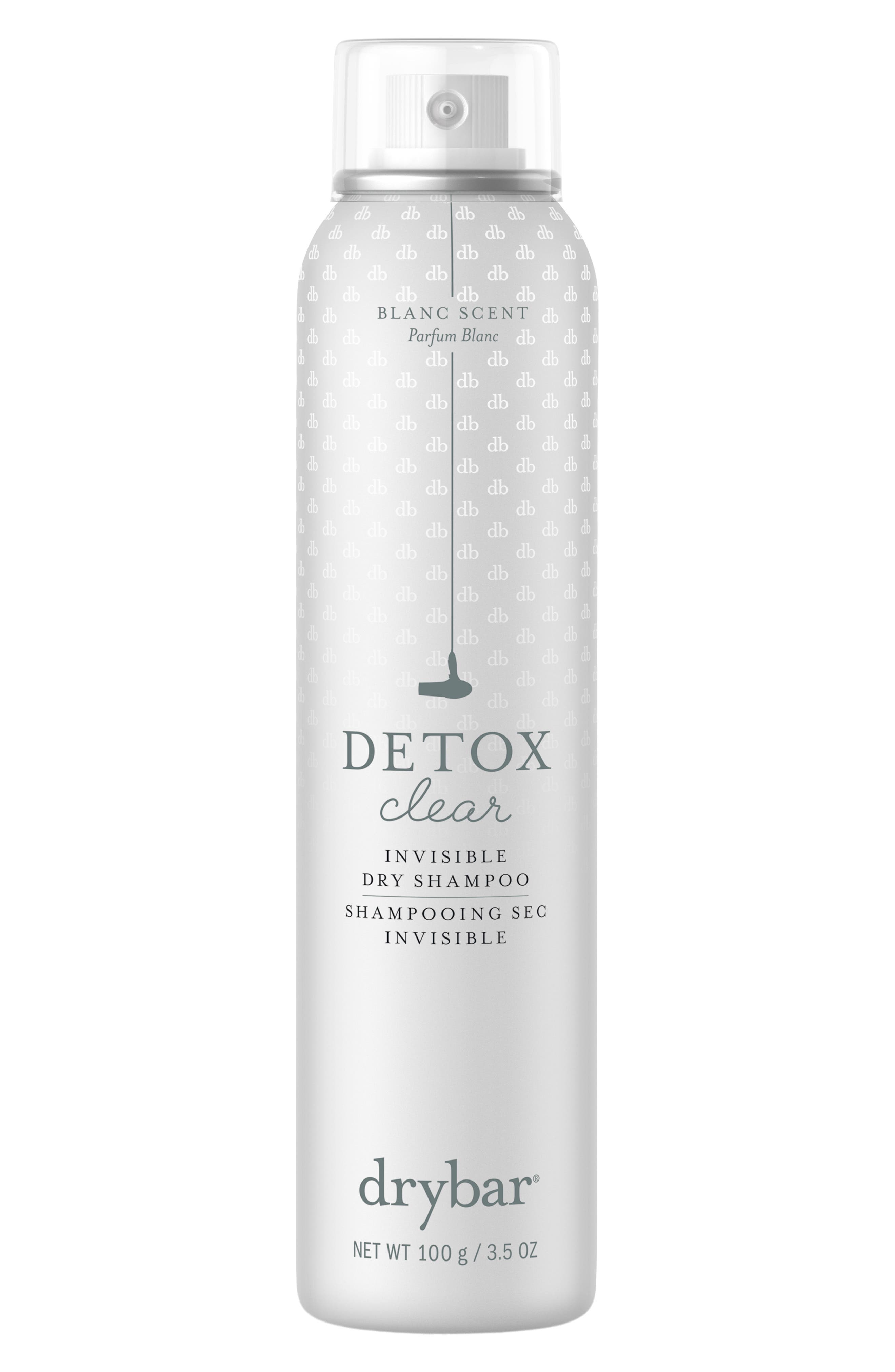 Who needs to wash their hair when they're not out and about? Throw some dry shampoo in there and get moving!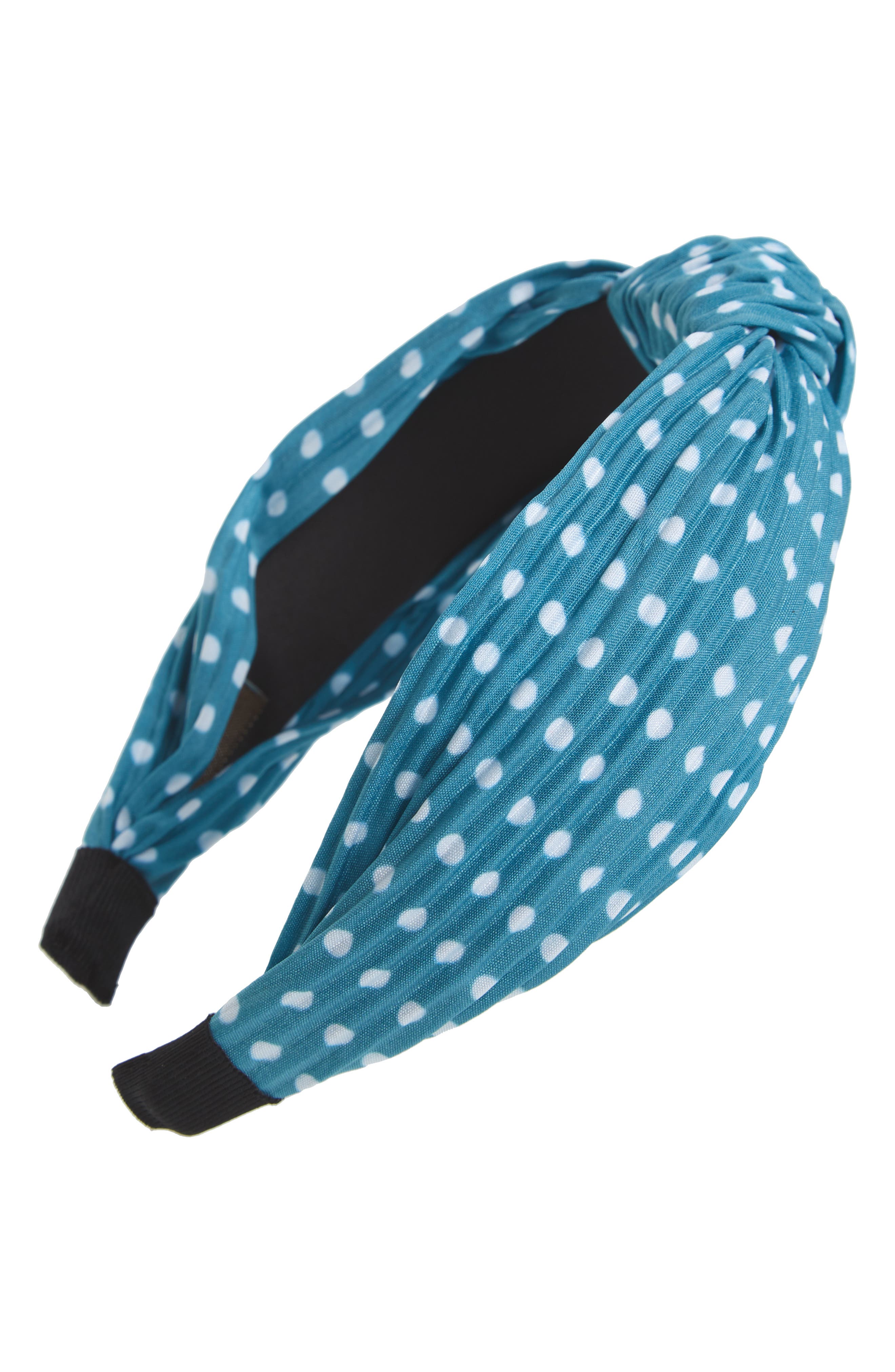 Getting sick of your scrunchies and rubber bands? Get some headbands to dress up your athliesure wear! You can dress these up or down, and throw in your hair when you've exhausted your dry shampoo.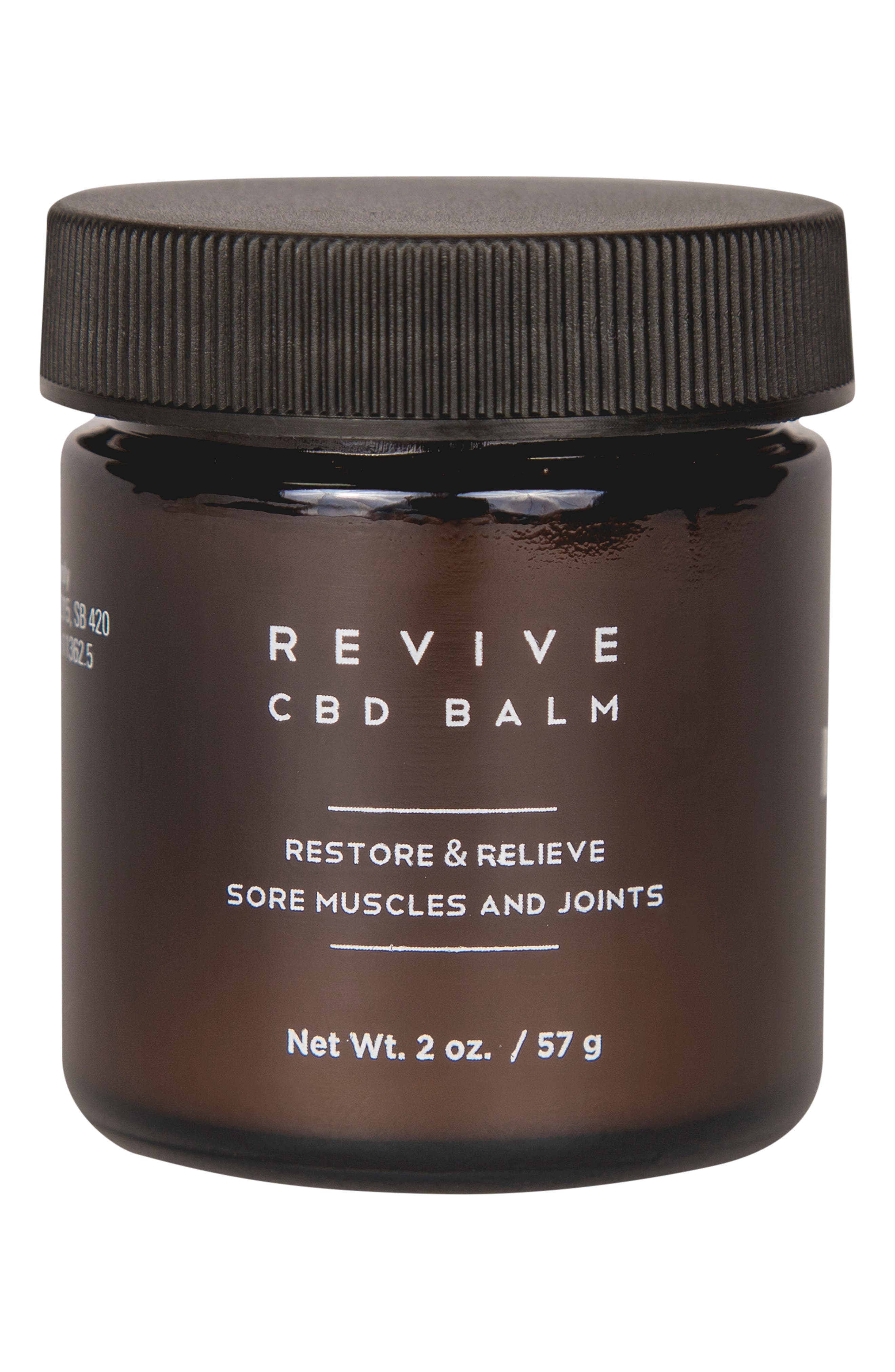 Take a break! Looking for something to help ease the tension or pain in your joints? This balm is sure to please.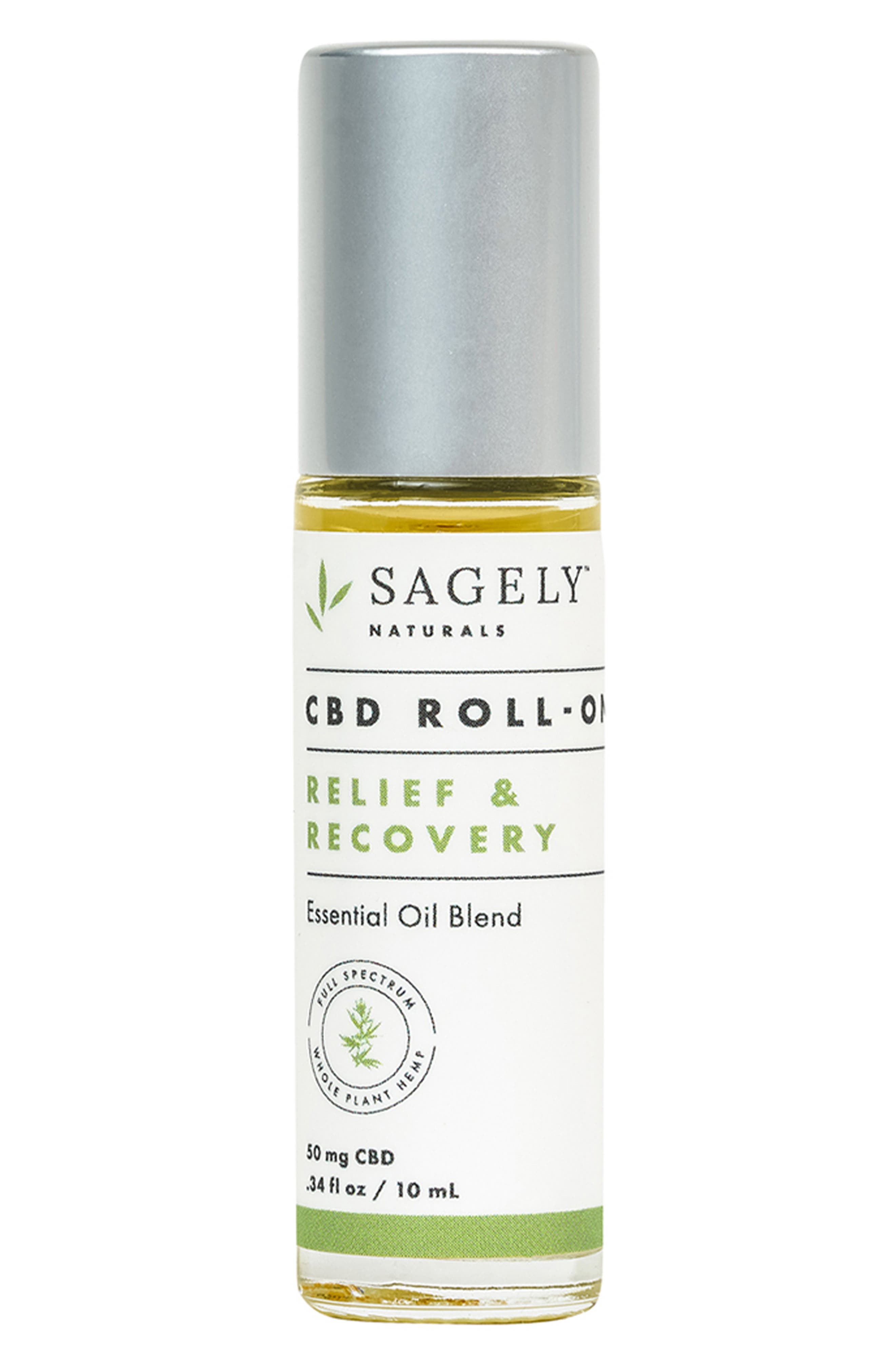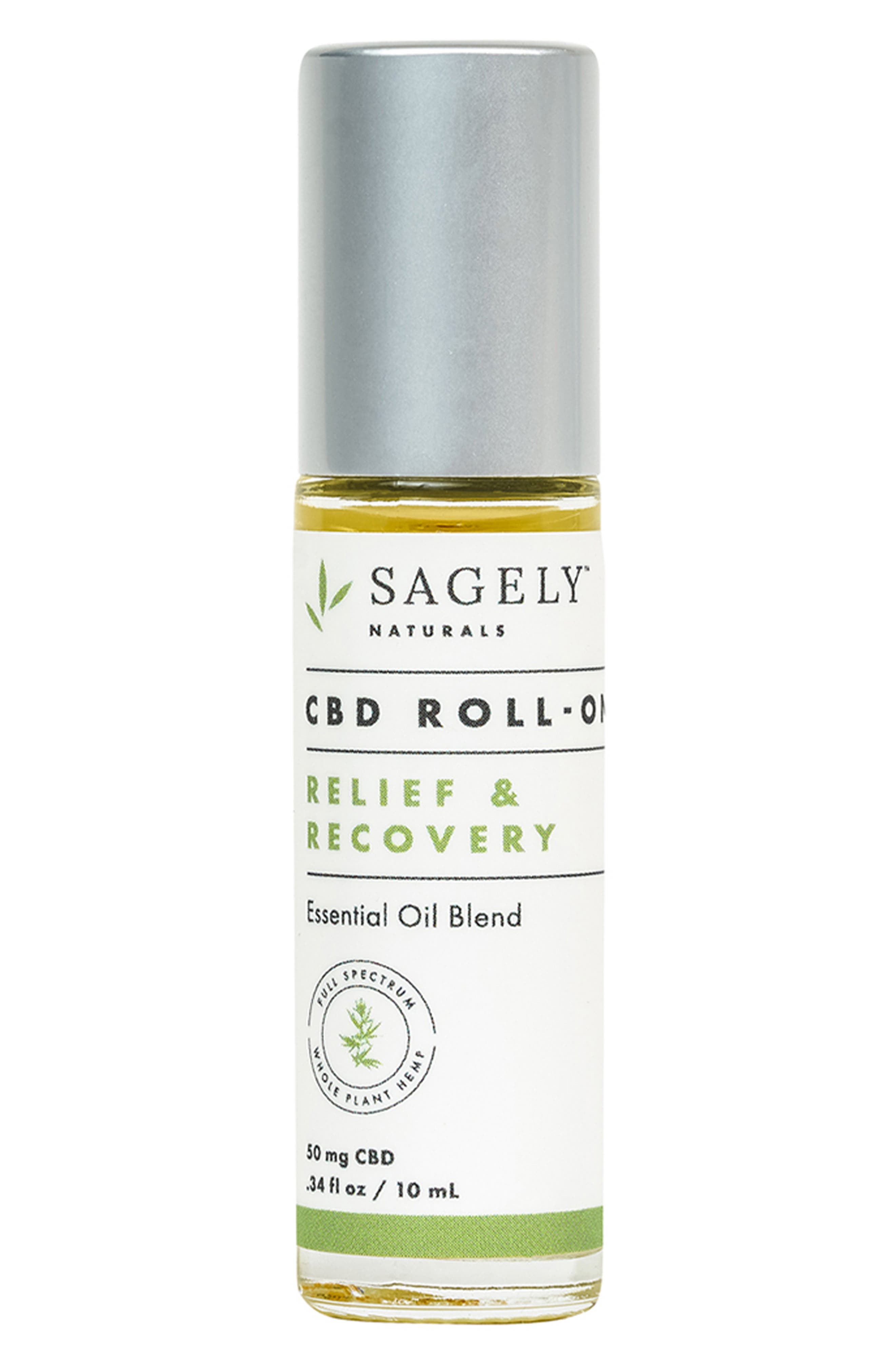 We all know the key to good health is sleep and during these stressful times, we need to keep up on it. Apply this to your temples and any other pressure points for a nice relaxing evening.
SHIT WE BOUGHT!