We are finding ourselves in one of the most profound moments of our history, the fight for black equality.
The beauty industry has long added to systematic racism by not representing black skin in makeup.
This week on the show we are taking a look at how your dollars that you spend on beauty products either help people of color or hurt them. We have some great finds deal or no deal! As well as some true gems in shit we bought from a ally for underrepresented people
You might be asking, "How can we make a difference"?
#1 thing we all can (and should) do as a consumer is support Black Owned Beauty Brands!
Brands to support:
Beauty Bakerie – We have talked about them in the past, their liquid lipsticks and Lip Whip Remover are tops!
Pat McGrath – No doubt one of the most influential makeup artists of our time! Her high end products are available at select Sephora Stores or online. In the past we have talked about her amazing, highly pigmented products like, Lust Lip Gloss, MatteTrance Lipstick, and Mothership Eyeshadow Palettes.
The Lip Bar – Vegan Matte Lipstick can be found at Amazon or in Ulta.
Juvias Place – We were introduced to this gem by one of our NOLA buddies a couple of years ago! Our personal Favorites are the Nubian Mini Eyeshadows (HIGHLY pigmented and lovely), and the Warrior Eyeshadow Palette.
Mented Cosmetics – Found on Amazon, theyre way more than just lipsticks!
Iman Cosmetics – (Yes, David Bowie's ex wife) has been a pioneer in cosmetics for over 20 years, available at Amazon, Walgreens and target). IMAN works to meet the skincare needs in African American and multi-cultural makeup that other companies were lacking. This black-owned beauty brand features a full line of cosmetic and daily skin routine products to embolden your every day look no matter where you go. From primer to lipstick, IMAN offers the most variety in makeup for black women.
Danessa Myricks – A personal favorite ours, is now available at Beautylish, Alcone, Camera Ready Cosmetics and Morphe! Our personal favorites are her Beauty Oil and Foundations which you can find on her website.
DEAL OR NO DEAL
Anthropologie has some select bundles at really good prices!
Caudalie Vino Perfect Set $79


Sunday Riley Power Couple $28 for mini, $82 for Full Size

Mario Badescu Toner Collection of 4 for $28 (Not discounted but a cool bundle).

YTP Minis – Set of 5 for only $48
Norstrom is STILL pumping out the deals.
Elevate your at-home facial routine for just $199.00.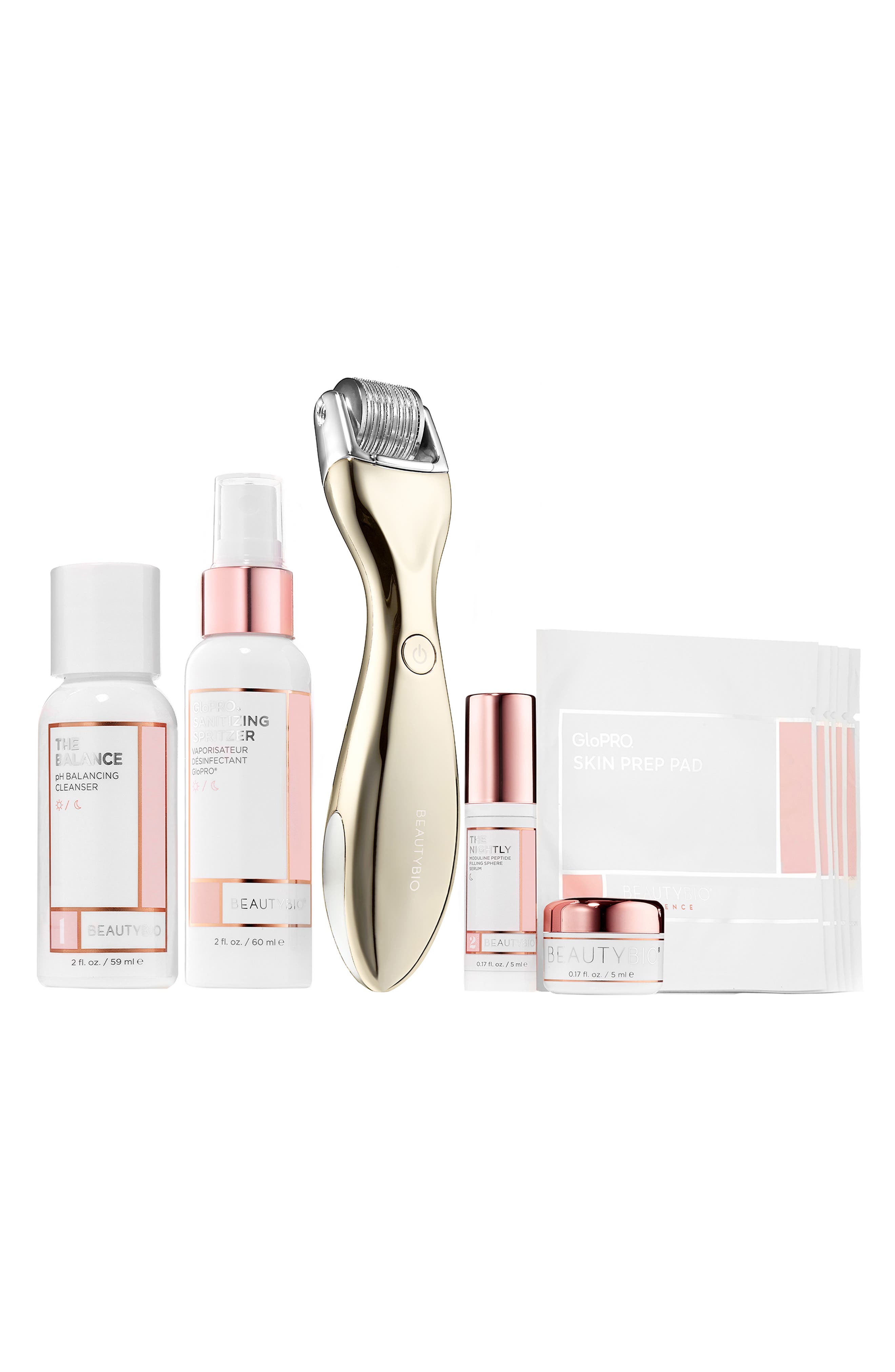 Lancome Le Asolou Gloss is only $15.60.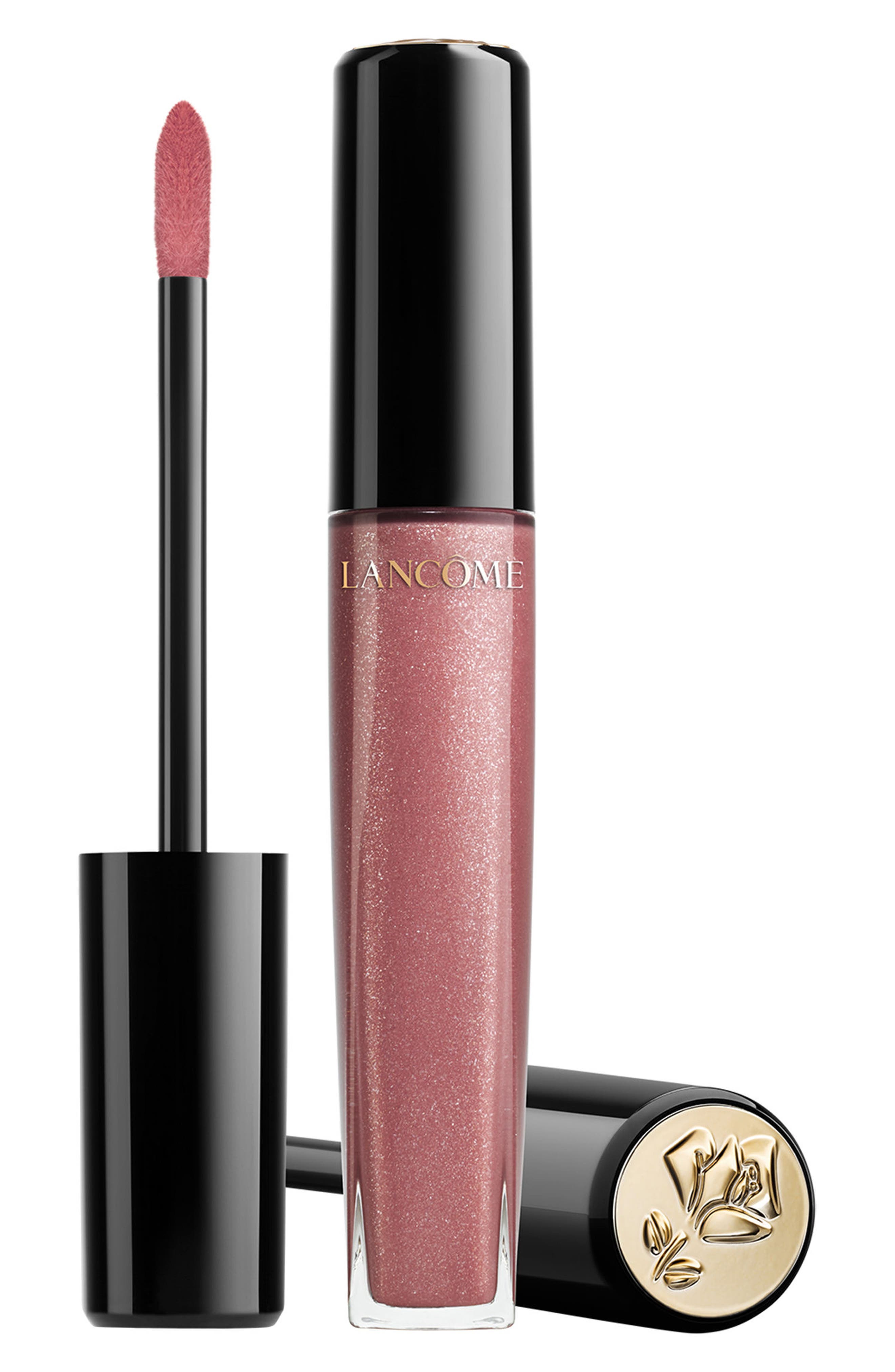 MAC #43 lashes are on sale, $10 each. That is a pro discount!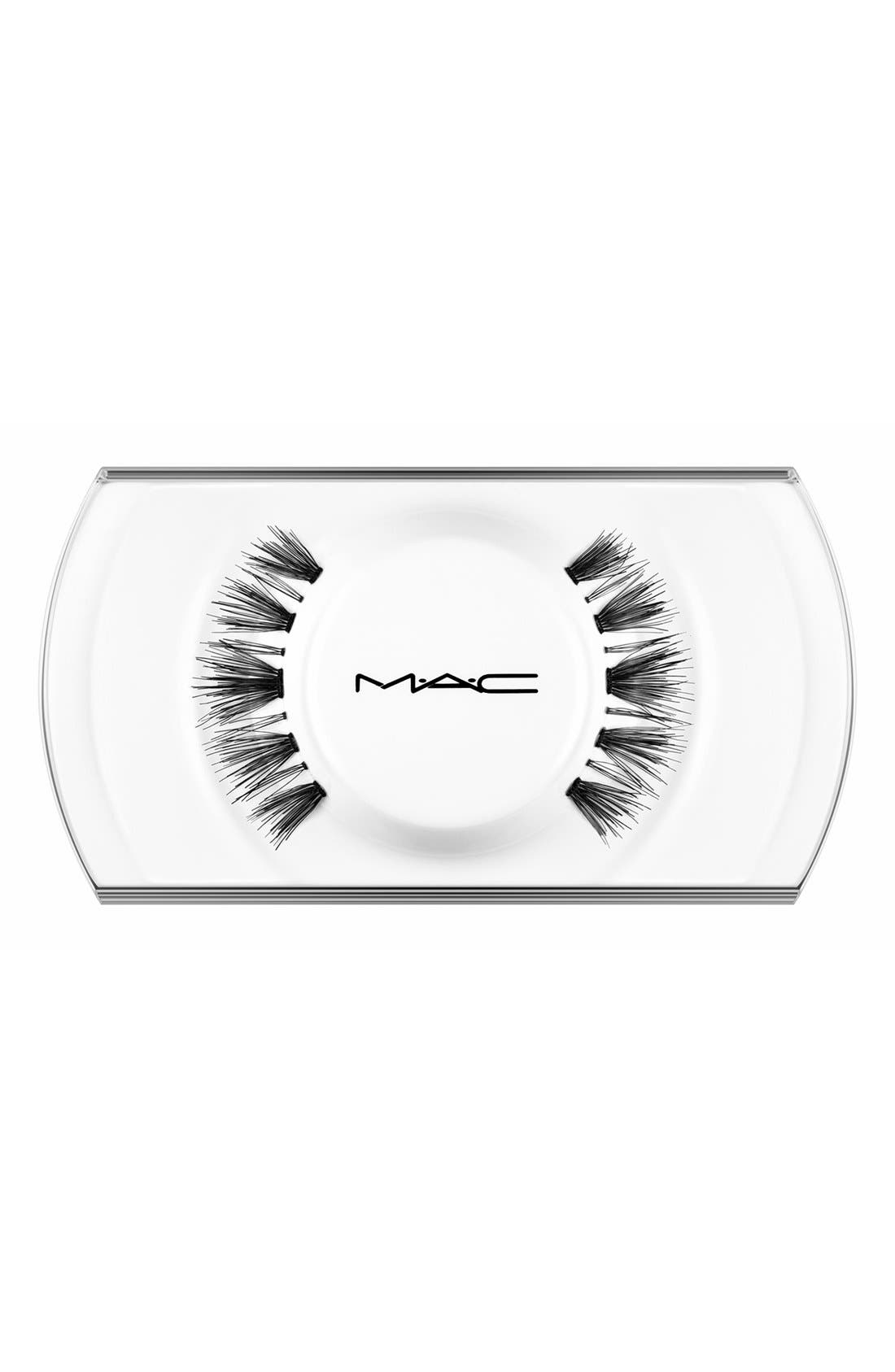 SHIT WE BOUGHT!