Its time for our yearly show on all things tanning! This episode is always a fun one for the us, we buy and try all the latest in sunless tanning and SPF products on the market just for you.Over the years there have been tanning fiascos in the process, like last when Kat turned herself in to "Dirty Snookie" and Anne tried a new formula that left little glow and all the smell of DHA (dihydroxyacetone, look it up beauty nerds)With everyone sheltering at home missing out on their vacations in the sun, we thought this is the perfect time to teach everyone a little golden glow self care. Join us for out best tips, reviews on new products and all the beauty news we could find!
What better time to try out your self tanner than now?
Chances are you don't have anyone to impress, if your feet and fingers get dark and orange, then Ok….no one cares if you're the long lost relative of a carrot!
But here are some tips on how to avoid turning orange.
Moisture is Key to a good Self Tan.
Body Lotion is also an important part of this process.
Did we mention Exfoliation is essential as well?

Consider getting your face the Dr. Dennis Gross Daily Peel Pads with gradual self tanner! Your face is always lighter than the rest of your body, with all of the sunscreen, and facial treatments we use, self tanner sometimes has a hard time maintaining it's glow.
Some of our other favorite Tanning Products……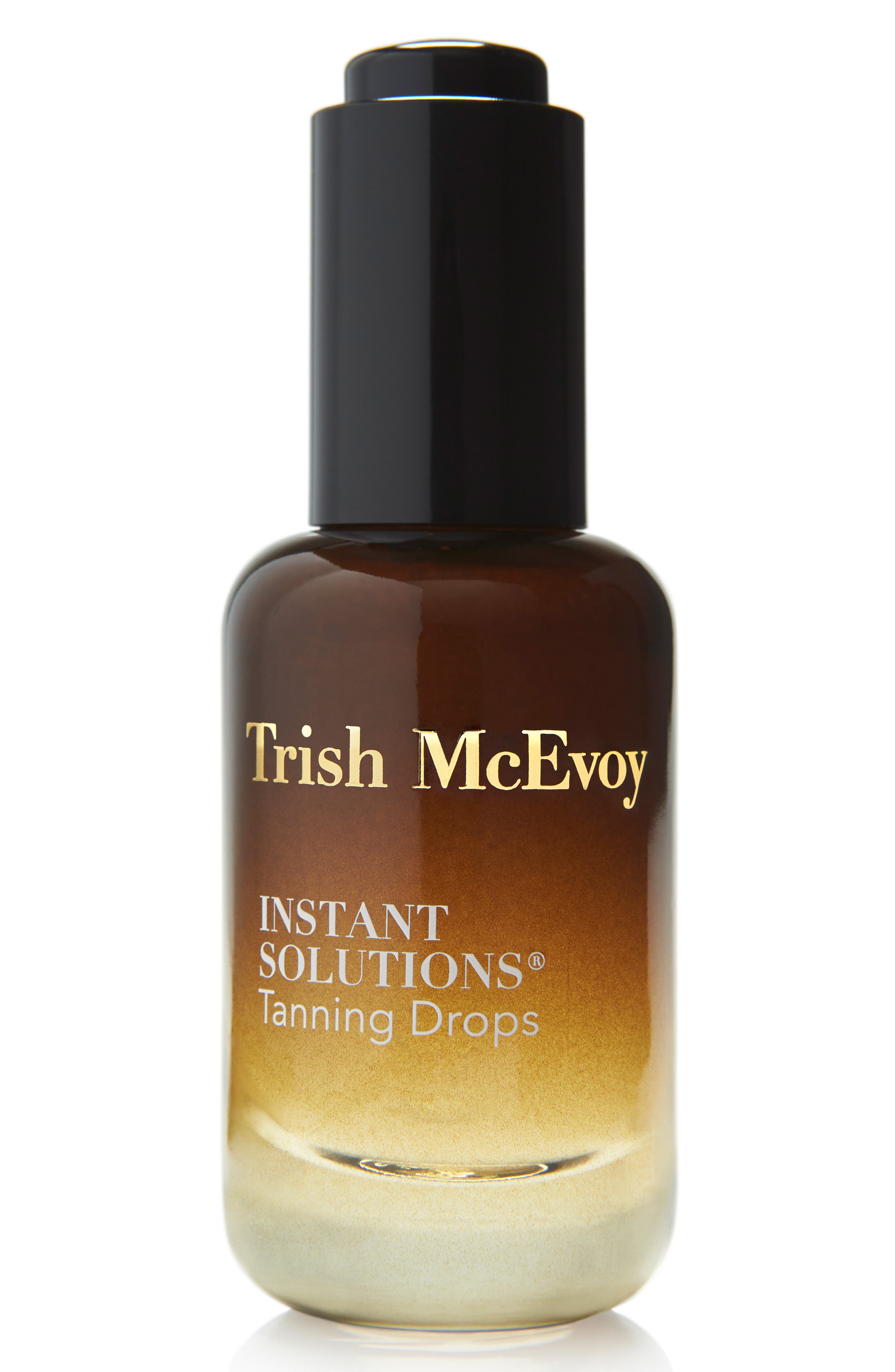 SHIT WE BOUGHT!