We desperately wanted to name this episode "Beauty in Isolation" but that was far too close to a Soap Opera or Bad Romance Novel and to be honest, we need to lighten the mood! This week we wanted to share some of our favorite DIY Beauty Hacks that are not only easy, but fun! These are trying times, we are here for you. Tune in to hear about how the beauty industry is stepping up to help with keeping people healthy, our favorite resources for "Beauty at home" and about our culinary adventures!
You'll find recipes for our Quarantine Cuisine, DIY Beauty Products and more on our sister site, Beautytipsandbiscuits.com.
Get a free full-size blush when you spend $70+. Use code: GOODKARMA. Valid 3/31-4/12.
Shit we bought!
This beast is worth every penny! The light helps you see the fuzz and dry skin you are removing but also need to clean off of your device. Face is left feeling smooth, flawless and makeup looks amazing!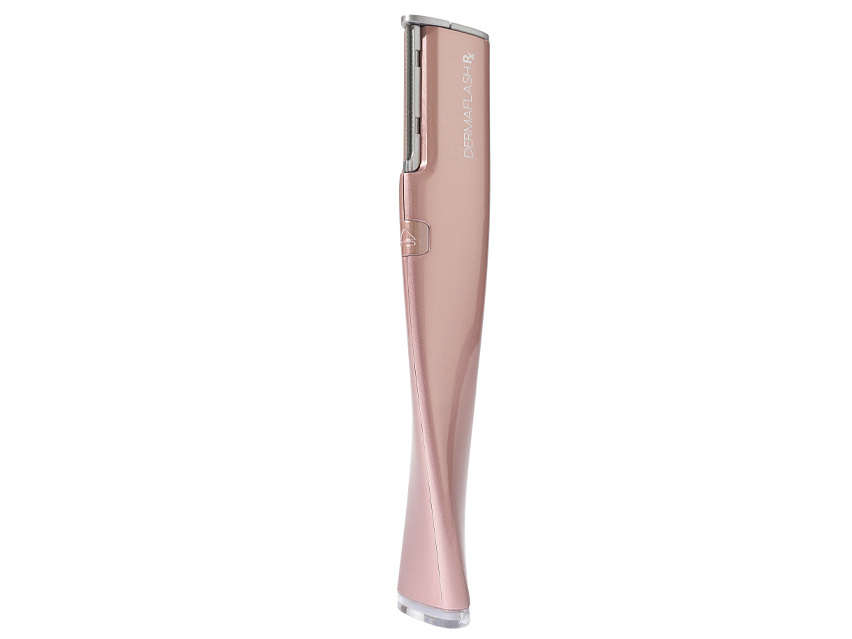 For a cheaper option, or if you want to do a "Trial run" with at home dermaplane – try this option by Finishing Touch Flawless Dermaplane! It is a Glo Lighted Facial Dermaplaning and Hair Remover Tool – Non-Vibrating and Includes 6 Replacement Heads! You can grab this on Amazon for less than $20.00. The beauty of the Dermaflash is you can get refills, serums and creams specifically formulated for your regimen.
Well after you are done getting all the fuzz off your face, why not treat yourself to a peel by The Ordinary! This baby is affordable and easy to order online! Click on the image below to purchase.