Pssst… Hey girl, you want some bangin' glass skin? Well listen THIS Thursday and find out the (multiple) steps you need to take to achieve it.
Plus we dive deep into this COVID-19 "crisis" and help you find some self-care for your over washed hands.  AND we lay out all the cremes, lotions and for all budget types – and shit we bought.
Our Favorite Hydrating products for your dry paws after all that hand washing.
We live in "Washingyourhands-ton".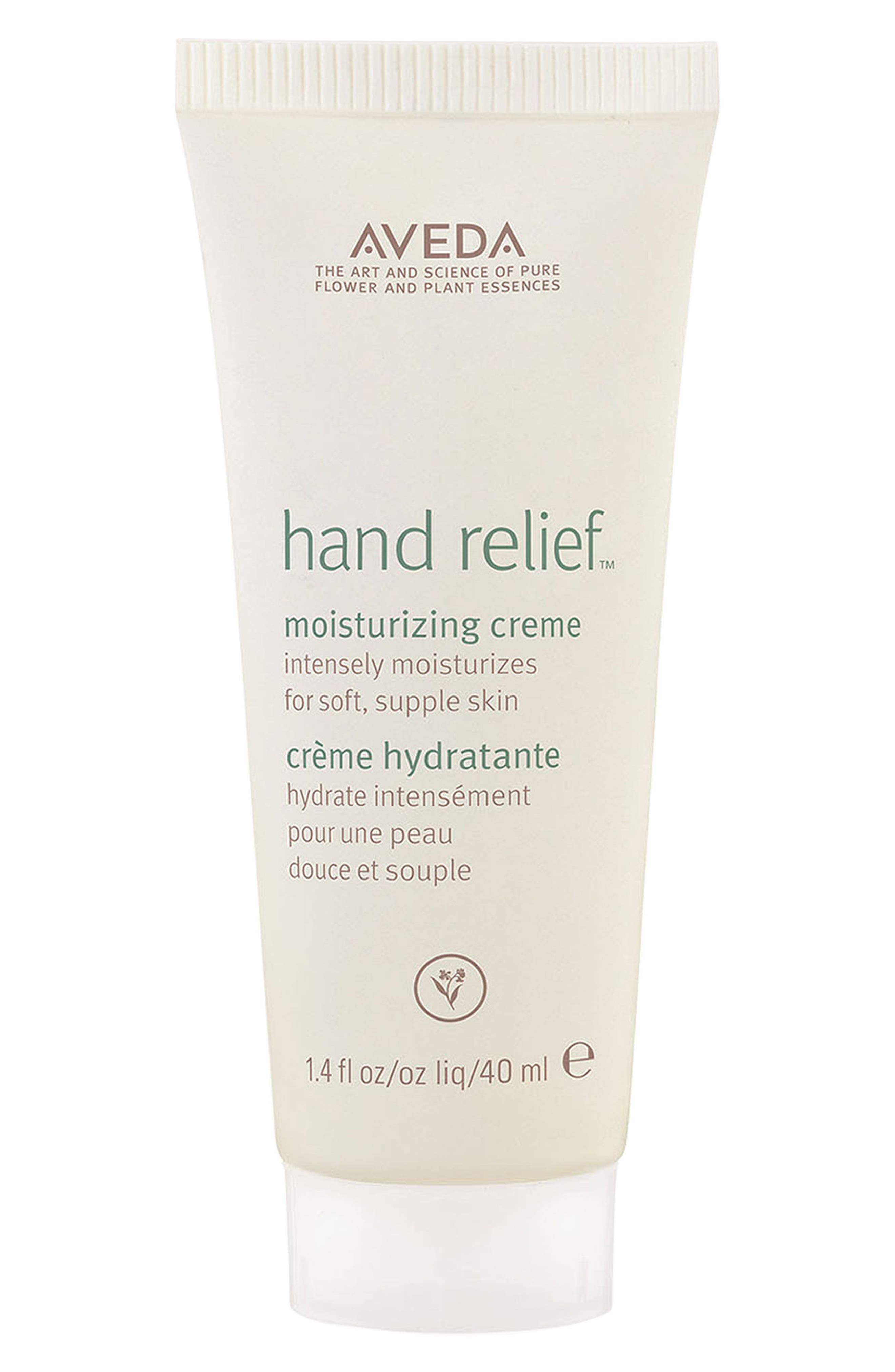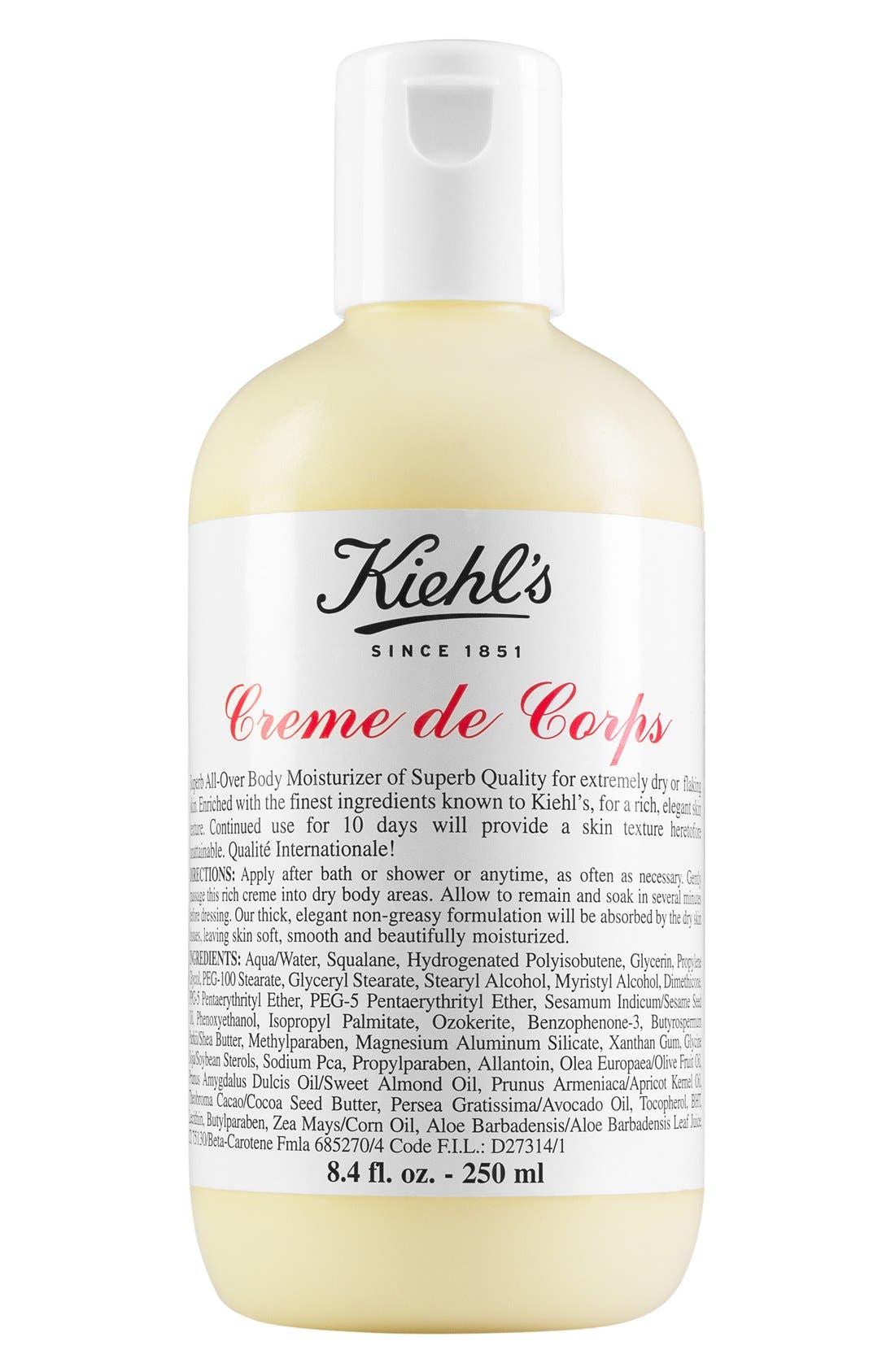 SHIT WE BOUGHT!